Refinancing existing loans and debts will affect your credit score and raise your attractiveness as a borrower. You can also cut all unnecessary expenses like billing fees and term fees, thus lowering the monthly costs and monthly payments.
Refinancing is something Axo Finans can help you with. We are a loan agent, meaning we compare several of the market's best banks and lenders on behalf of borrowers. Apply for a refinancing loan up to NOK 500,000.
The goal of our work is to offer our customers the best and cheapest refinancing and loan offers. Our services are free of charge and the offer you receive is without obligation.
Here's how to check your credit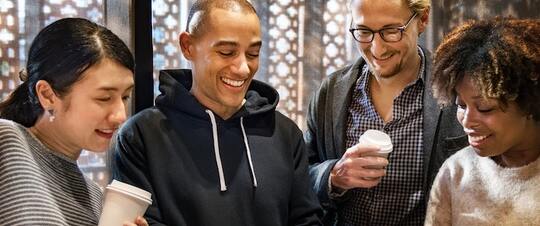 The new debt registers are now operational, which means that it's possible for individuals to check their credit themselves. Not only does it give banks a good overview of Norwegians' total consumer debt, but it also makes it easier for borrowers to keep track of their own finances.
The new registers make it easier to credit check yourself, meaning checking how much debt you have in unsecured loans and available credit. Individuals can log in for free and check their own information using BankID. It's only possible to check information about your own debt, not others.
Do you have a lot of debt and credit? It may affect your ability to borrow at a later date. Take control of unsecured debt and clean up the debt agreements by refinancing through Axo Finans.
Information in the debt registers
The registers only contain information about unsecured debt, such as credit cards, short term loans, unsecured personal loans, and shopping accounts. The financial institutions are responsible for submitting debt information about their customers based on birth and social security numbers.
Some types of loans and debts are not in the register, including:
Loans with collateral, such as a car loan
Housing loans
Student loans
Who can apply for loans through Axo Finans?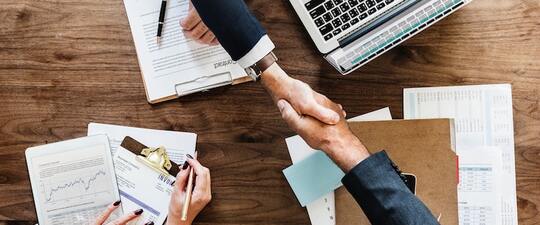 To apply for a loan through Axo Finans, you must meet certain criteria:
You must have a registered income
You must not have active collection cases
You must be 23 years old
If you don't meet these requirements, the application will most likely be rejected. Should your life situation change, you are of course most welcome to apply again at a later date.
You can also consider applying with a co-borrower. This will normally increase your chances of the loan being granted.
Why Axo Finans?
Axo Finans is a loan agent that provides a service for applying for unsecured personal loans, consumer loans and refinancing. We mediate loans on behalf of our customers to ensure that you get the best offer possible.
Axo Finans is represented in both Norway and Sweden. Through our partners, you can borrow from 10,000 to 500,000, without collateral.
Safe and free of charge
Our services are regulated by the guidelines of Finanstilsynet. This means that we don't have the opportunity to receive any payment from anyone other than our partners, and we must have clear agreements with all the banks we work with.
Our services are completely free of charge to our customers.
We cooperate with several large Norwegian and Nordic banks with long experience in consumer loans. This enables us to offer you one of the best loan offers on the market, adapted to your economical and personal situation.
Submit an application today!