In Norway, most banks use a credit rating system provided by credit bureaus. They assess the customer's total annual income, age, payment history, and debt.
If the customer has a bad credit score, he or she will most likely get a higher interest rate when applying for a loan. It might also be harder to get a loan application approved.
What are interest rates?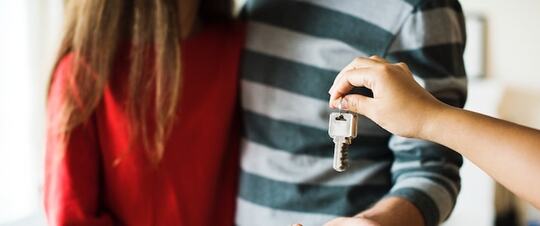 When applying for a loan with bad credit you may experience that you're not granted the loan amount that you applied for or that you will get a higher interest rate than expected.
For unsecured loans, the interest rate will always be higher than for secured loans, and this is due to the fact that the bank needs to secure any absent payments or costs.
Nominal interest rate
When you receive a loan offer you will see two different interest rate.
The nominal interest rate is the basic interest rate on the loan and is determined based on a credit check and an assessment of your financial situation. Because the nominal interest rate is determined individually, we cannot say what interest rate you can expect until you have applied.
Effective interest rate
The effective interest rate is the base rate combined with all the costs that come with the loan. The effective rate tells you what the loan is actually going to cost you.
Check your credit in Gjeldsregisteret
Are you wondering how much debt you have? Finding the answer to this has never been easier. The debt registers (ex. Gjeldsregisteret) show information about all unsecured personal loans and debt that are registered on a person, including:
Credit loans
Short term loans
Consumer loans
Credit cards
Shopping accounts.
If you have purchased an item and postponed the payment, information about this will appear in Gjeldsregisteret. Here, you can get your credit report and check for bad credit.
What is not registered?
Some types of loans and debts are not listed in the registers, including:
Loans with collateral such as a mortgage or car loan
Home mortgage loan
Student loans
Secured debt such as a mortgage on a home or car is given to the financial undertakings through Kartverket's property registers.
How to improve bad credit in order to get better loan offers
With the new debt registers, financial institutions have been given an electronic tool to check debt and available credit to individuals. This minimizes the risk of granting loans or credit to borrowers who already have a large debt.
In Norway, the maximum debt burden is set at five times the applicant's annual income, which includes all types of loans and available credit. The debt registers aim to stop growth in Norwegians' consumer debt.
What if I have too much debt?
A consequence of having too much debt, or bad credit, is that a consumer with a high amount of credit or consumer debt registered in his or her name may have difficulties getting a loan granted in the future.
This is especially true in cases where there are several different debt agreements, such as consumer loans and smaller loans. This may create an untidy impression of your personal economy and your economical history will seem less attractive to the lender.
Fortunately, it's possible to improve your credit score. Axo Finans can help you with this. Read on to learn how.
Refinance for a better credit score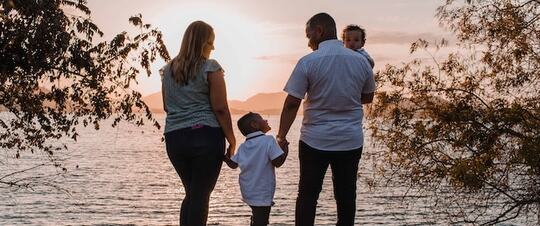 Refinancing loans and bad credit involves taking out a new loan and using it to delete old debt. This way, you'll only have one loan, instead of many. This way you can cut all double and unnecessary expenses such as invoice and termination fees, and thus also cut the costs associated with the loan.
Refinancing also gives you a better overview of your monthly payments. In fact, if you put all of your loans into one, you'll only have the refinanced loan to keep track of.
By refinancing your debt, you can better your credit score. Apply for refinancing up to NOK 500,000 through Axo Finans today. There are no obligations and the service is free of charge.
We forward your application to some of the best banks and online lenders in the market and find the best refinancing loan for you.
Who is Axo Finans?
Axo Finans compare loan offers for you. We're a loan agent who has partnered up with some of the best banks and online lenders in the country.
If you apply for a loan through Axo Finans, we will forward your applications to all of our premium partners. All you have to do is to fill out one electronic application. We work for you and want you to provide you with the best loan offer you can get. We do this by comparing loan offers from several banks and lenders.
Why compare loan offers?
It's always worthwhile to compare loan offers from several banks and lenders. First of all, you will usually get a lower nominal interest rate. Secondly, you will get an overview of the loan market and what to expect.
At Axo Finans, we do this job for you. When all our partners have given us their offer, we will go through all the loan offers. Then we will present the best one for you. Here, we look at what will pay off for you based on the information that has been provided in the loan application - therefore, it's important that it's filled out to the best of your ability.
Send in an application today!