Axo Finans helps you find the lowest interest rate. We guide you through the jungle of personal loans, terms, and effective interest so that you can find the best offer suited to your economic situation. If you're looking for the best personal loan for you, you can save both time and money by applying through a broker.
At Axo Finans you can apply for an unsecured loan from 10 000 and up to 600 000 NOK. You decide how much you want to borrow, as well as the duration of the repayment period.
Best offer from 23 banks
After you've filled in the application, we send it to all our partners. We collaborate with some of the best lenders on the market so that you can get an offer you'll be satisfied with. The banks and lenders know that they have to compete for you as a customer, and thus they go the extra mile to set a low interest rate.
After we've received a reply from all the lenders, we send you the best offer. The offer is completely noncommittal, and you yourself decide whether or not to accept. It's quick and fast to apply for a loan with Axo Finans.
A fast loan is not the best loan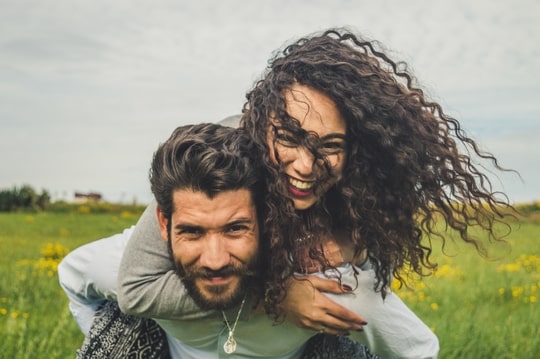 There are many factors affecting which offer is the best. To find the best offer it's important to get well acquainted with different loan terms and compare the terms of the different lenders. Most people naturally want to find a loan with the lowest interest rate possible, but there are also other factors which determine which loan is the best. Such factors could be:
Interest rate
Fees and terms
Repayment plan
Compare loan terms
The interest rate, fees and repayment period determine the total costs. The nominal interest rate indicates the base cost of the loan, whereas the effective interest rate shows the nominal rate in addition to fees and costs tied to the loan. If you want to know what the loan will actually cost you, you must look at the effective interest rate.
Use our loan calculator to see what the loan can cost
The next thing you should examine is whether or not there are any fees tied to the loan. For example, there could be an establishment fee or fees every term. This varies from lender to lender and can greatly affect the cost of the loan.
Repayment plan
In addition, it's of course very important to get a good repayment plan. You have to know that you can handle the monthly payments on the loan on top of your regular expenses. Some loans are tied to strict repayment plans with little flexibility and late fees. Other lenders offer payment deferral and are thus more flexible.
Axo Finans compares loans for you. It's easy to apply and you'll receive a quick reply to your application.
Unsecured loans
A personal loan doesn't require any security. This separates a personal loan from for example a mortgage, where the home is put up as collateral. For banks and lenders, personal loans represent an increased risk. This is compensated for by the interest rate being set higher. In return, the interest rate of a personal loan is lower than that of smaller loans like SMS-loans or credit cards.
Use the loan on whatever you want
Some of the best aspects with a personal loan is that you can spend the money on whatever you want. Are you going to buy a car? Or perhaps you need home improvements?
The lender doesn't require you to specify a reason for applying so it's entirely up to you what you spend the money on. The most common reasons for applying for a personal loan is:
Unforeseen expenses
Home improvements
Refinancing
Have you started a project without knowing what the cost will turn out to be? Or are you going to travel somewhere, but don't have the time to save up money? Then the solution could be to apply for a personal loan.
With a personal loan from Axo Finans you get the economic flexibility you need, no matter the circumstances.
Applying for a loan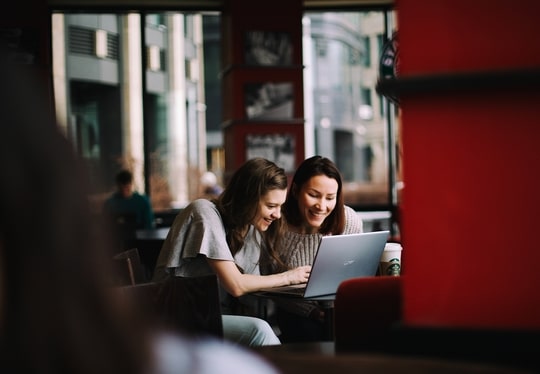 Finding the lender which offers you the best offer can be a challenge. It's good to have a loan broker like Axo Finans working for you, giving you the best loan. To have your application accepted by us, you must fulfil the following requirements:
You must be over 23 years old
You must have lived in Norway for at least three years
You can't have any payment remarks
If you don't fulfil these requirements you can still apply, but chances are you'll be rejected. In that case, you're welcome to apply again at a later time. Alternatively, you can choose to apply together with a loan co-signer. This will normally increase the chances of getting the loan granted. It also gives you a better basis for a lower interest rate and better terms.
Our partners
Axo Finans is represented in Norway, Sweden and Finland and we collaborate with some of the most reputable banks and lenders in the Nordics. We work closely with the lenders to get the best loans and terms and only collaborate with serious actors. Among our lenders, we find the best loans for our customers, in addition to the best terms.
Axo Finans makes loans easy. Your application will be processed by all our partners simultaneously, it costs you nothing, and is noncommittal. We are a serious and professional loan broker and have permission to operate as such by the Financial Supervisory Authority of Norway.
Sound financial services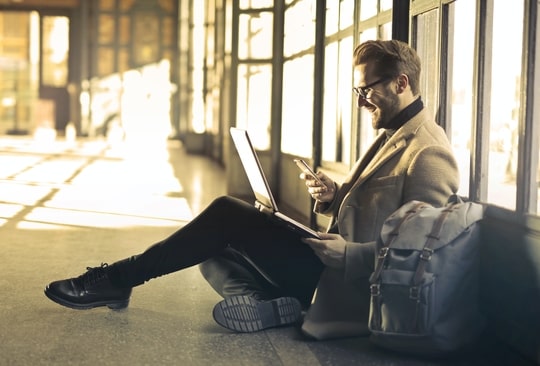 Axo Finans works to find the best loan on the market in every given moment, but above all, we're concerned with sound lending practices. Our task is to aid with loan application when customers need it and negotiate the best terms. After the application is sent to our partners we always wait for all banks to reply before we present the best loan offer.
Our brokerage service is free of charge. If you decide to accept the best loan offer, it's the individual lender which pays a provision to Axo Finans. We only make money if we find an offer you deem good enough to accept. That is your best guarantee that we're always looking out for our customers.
Read more: Personal loans
If you need help applying online, you can contact one of our nice advisers. Axo Finans is known for giving personal service to everyone who applies for a loan via us, and our customers have shown time and again that they really appreciate it.