We are one of Norway's best financial intermediaries when it comes to loans and we'll help you with the process of applying and getting the loan paid out. Our goal is to find the offer that suits you the best, without you having to negotiate with the lenders yourself.
We collaborate with many of the leading banks in the Nordics, and thus make sure that you'll get one of the market's best loan offers.
Refinancing can be quite profitable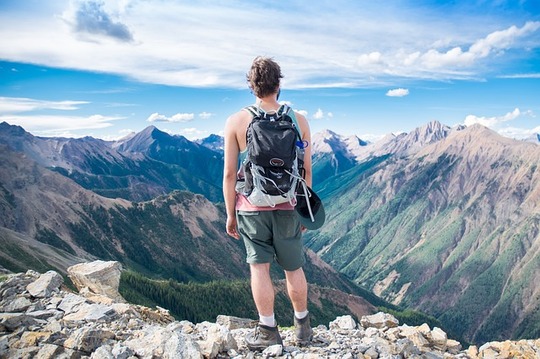 Many want to use bank credit to refinance expensive debts like small loans and credit cards with high-interest rates and many fees. Apply for a personal loan to cover for old debts and to get a better interest rate and fewer costs.
A refinancing loan pays off because:
You get a better interest rate
You get fewer fees
You get fewer costs
You get everything in one invoice
You get an overview of your economy
You get motivated to pay back the debt
You get better terms
Through Axo Finans you can apply for a personal loan to gather all your loans in one. In our case, this is a personal loan without security. That means you don't need to put up any form of security in property or assets to have the loan granted.
When you fill in the application form, specify that you want to refinance. All you need to do is fill in the application, and we'll take care of the rest. If you wish to borrow more money in addition to the refinancing, specify this as well.
Which interest rate can you expect?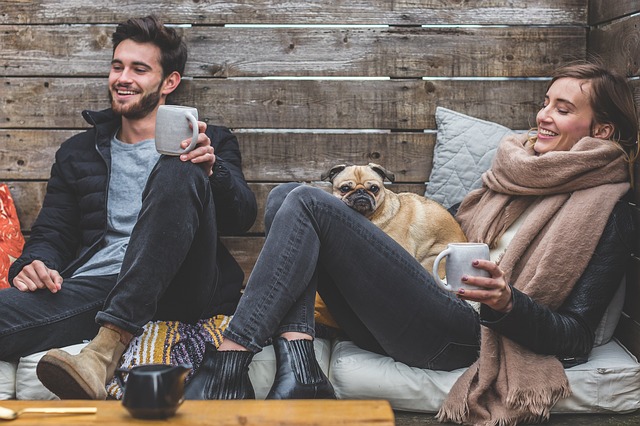 The interest rate you get through one of our partners is individual. This interest rate is both based on the market and upon an individual credit assessment and your personal credit score.
There are two types of interest rates we primarily talk about when it comes to a loan offer:
Nominal interest rate: This is the base rate and based upon your individual credit assessment and the market rate.
Effective interest rate: This is the base rate with the addition of all fees and costs. This rate tells you much the loan is actually going to cost.
When you send an application to Axo Finans, we forward it to all our partners. By comparing loans from many banks, all our partners will be competing for you as a customer. That's the way to get the best loan offer.
Read more: Personal Loans
Do you want an offer for a personal loan? Apply today! The application process is secure, quick, and simple, as well as completely cost-free and noncommittal.