A consumer loan can give you flexibility when you need financing fast. You don't need to specify any reason for why you're applying for money, and thus get the flexibility to spend the money how you like. If you are able to, of course it's possible to pay down the loan faster than agreed upon, or paying back the entire loan before the due date. There are no extra fees associated with this.
All you need to do is fill out the electronic application form, and we'll take care of the rest. We compare some of the best financial institutions on the market, and find the offer best suited to your personal economy. Our task as a loan broker is to find you the lowest possible interest rate and the best terms. In our assessment of lenders, we look at the following among other things:
Interest rates
Loan amount
Monthly payments
What kinds of fees and conditions that are part of the offer
Read more: Personal loans
Who can apply for a consumer loan?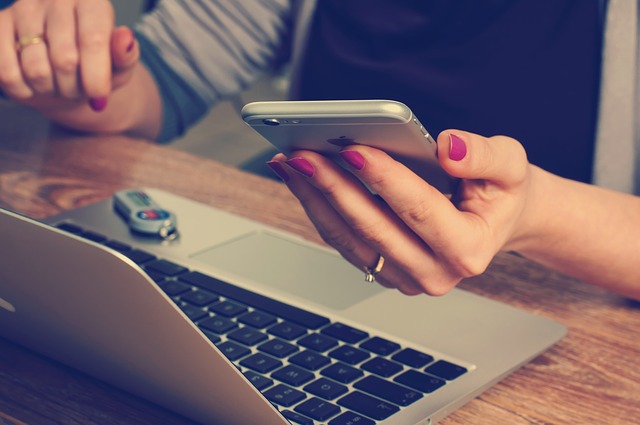 Everyone can apply for financing via a consumer loan, but to get the application granted you need to fulfill our requirements:
You must have a registered income of at least 200 000 NOK per year
You can't have any active debt collection cases or payment remarks
You must have lived in Norway for a minimum of three years
You must be at least 23 years old
If you do not fulfill these requirements, you can elect to apply with a loan co-signer. This will normally increase the chances of the loan being granted, and you will usually get an offer with better terms as well.
Possibilities for financing
A consumer loan is of course not the only option when needing financing. You basically distinguish between to kinds of loans: loans without security, and loans with security. The latter includes traditional loans like a mortgage or a car loan, where you need to put up equity. The bank additionally has the option of mortgaging property in the case of default.
In the category of financing without requirements for security or equity, there are essentially three choices:
Credit card
Small loan
Consumer loan
These three financing options all represent smaller loans which are normally made for consumption. The difference between the three is the cost. Normally it will always be economically favorable to choose a consumer loan, which has the lowest interest rate and the most flexible repayment plan. It's easy to get credit or small loans granted, and as a consequence of low requirements the interest rate is generally far higher than on a consumer loan.
A consumer loan is thus a good option if you need financing relatively fast.
Read more: Refinancing
How much can I borrow?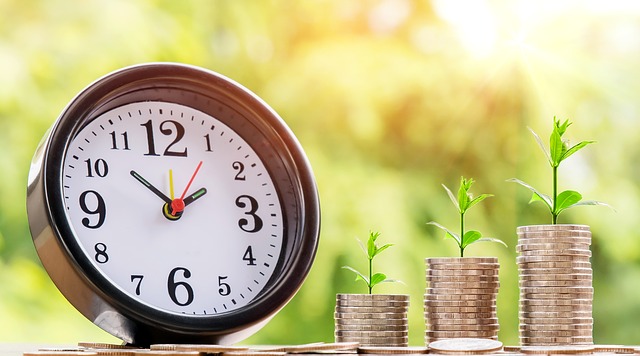 At Axo Finans you can apply for financing of between 10 000 og 500 000 NOK. How much is granted depends on your economic situation and information about your private life. The banks and lenders each make their individual assessment of how attractive you are as a borrower, and prepare an offer based on the information they have. Axo Finans's role as a loan broker is to find the best offer and present it to you.
Applying for financing via Axo Finans is completely noncommittal and cost-free. Should you choose to accept a loan offer, it's the lender who pays us for our services. In other words: we only make money if we find you a loan offer you deem good enough to accept. That is your best guarantee for us going the extra mile to find the market's best offers for consumer loans.
Apply for loans from 10 000 up to 500 000 NOK!