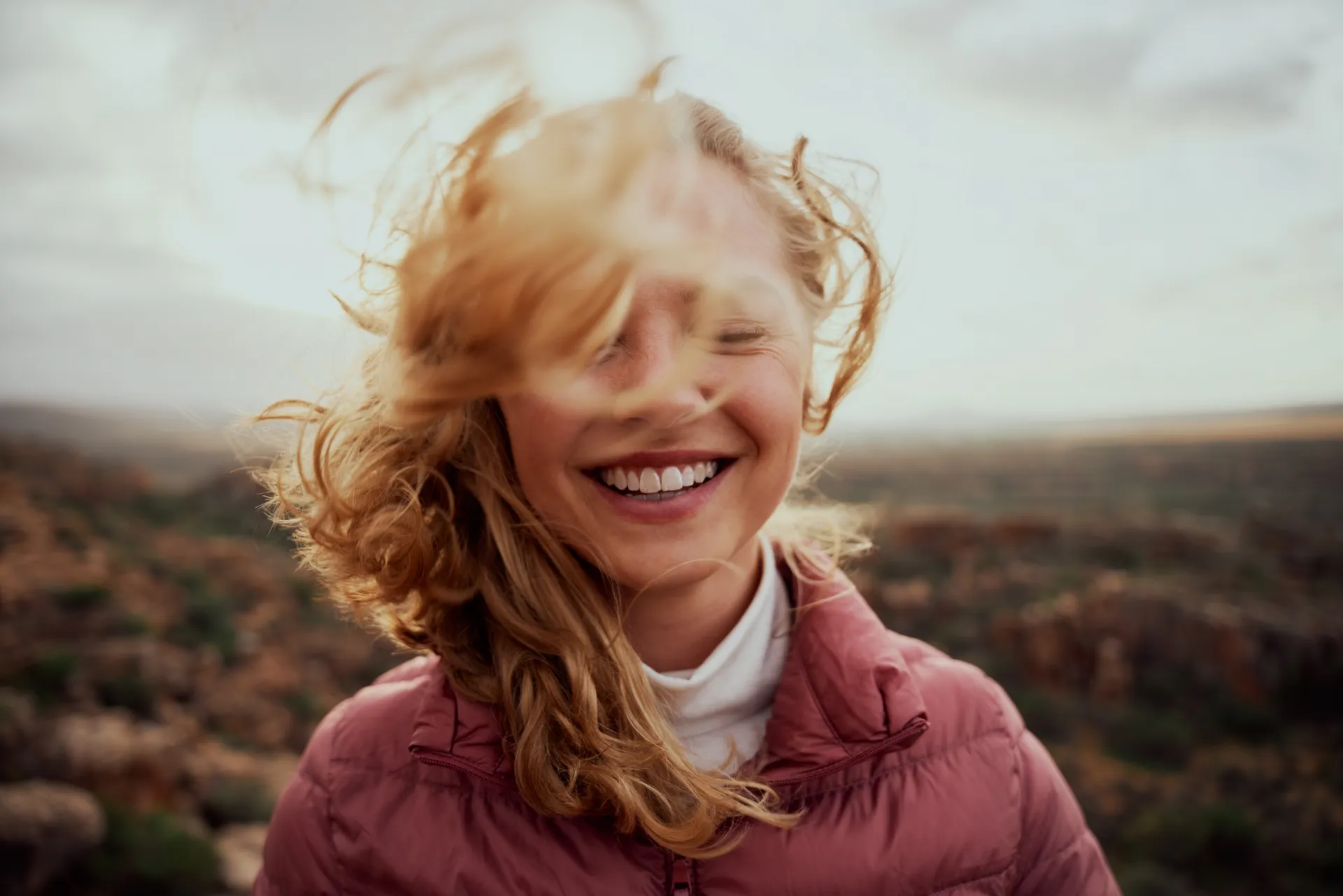 Transparency Act – Axo AS
Information regarding Axo's commitment to human rights and fair employment standards.
As of July 1, 2022, the implementation of the Transparency Act requires Axo to conduct diligent assessments in accordance with the guidelines set by the Organization for Economic Co-operation and Development (OECD) for multinational companies. We are also obligated to address information requests from the public and provide an account of our diligent assessment efforts. To submit information requests to us, please us the following email address: transparencyact@axogroup.com.
Axo is committed to promoting and safeguarding human rights, as well as ensuring proper working conditions throughout its operations. We firmly believe in creating a workplace environment that upholds the essential rights and dignity of every individual involved in our endeavors.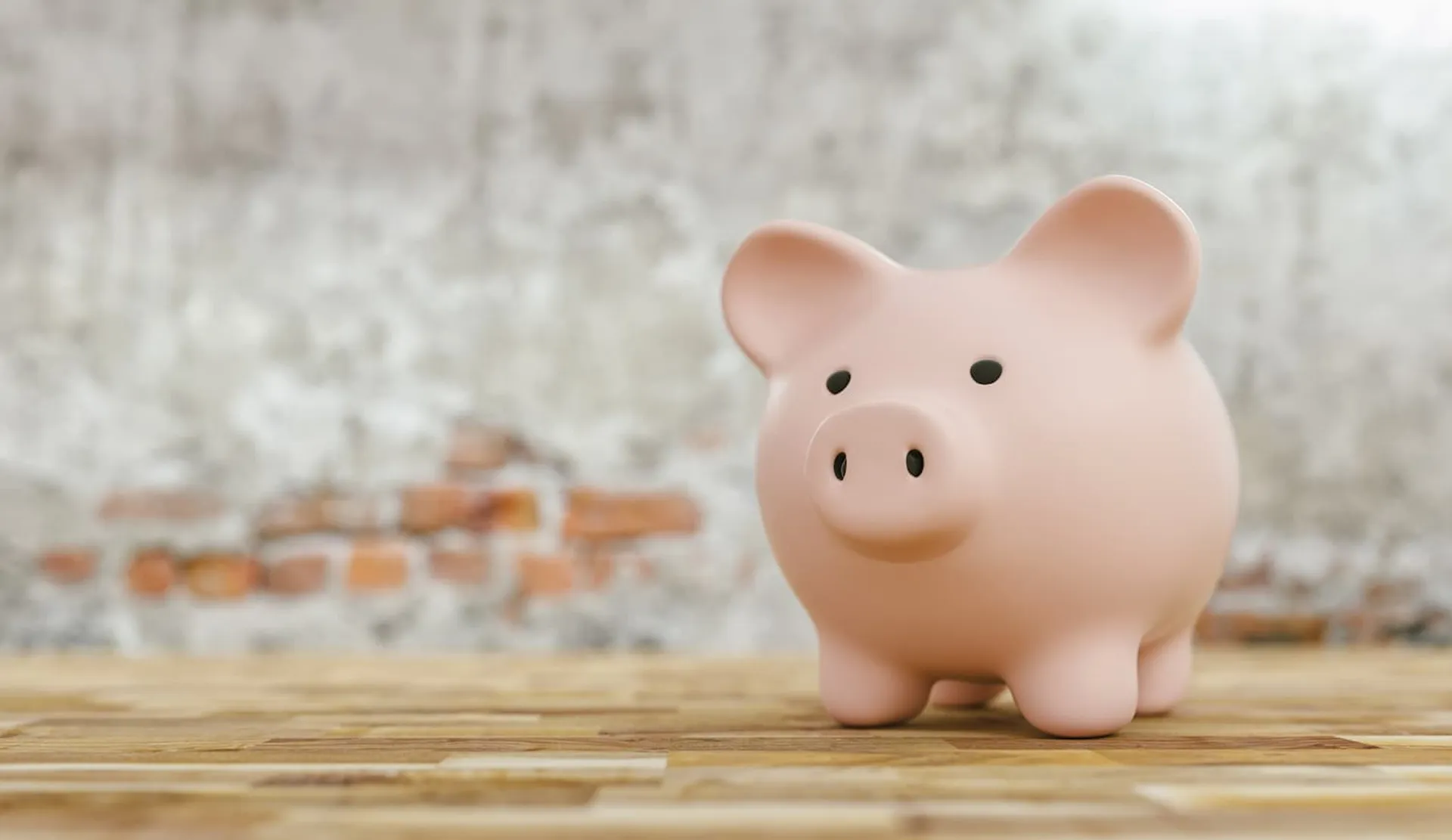 About Axo AS/Axo Group*:
Axo is a digital platform that serves as a connector between consumers and lenders in the Nordics. As a family of digital financial brands, our subsidiaries have established a robust presence in the Nordics region and currently employs nearly 200 professionals. We take pride in the fact that thousands of individuals actively engage with our diverse range of companies and service we provide.
Within the Axo Group*, Axo Finans AS hold the distinction of being a leading financial digital distributor/broker, assisting customers with loan applications and refinancing. The company was established in 2008 by Stig Arff and Morten Armand Johansen, both with experience from the banking sector. We provide our services across all Nordic countries, with headquarter situated in Oslo. In 2021 Axo acquired the Danish digital broker LendMe, and in 2022 we acquired Defero AS a credit score provider, further enhancing our ability to offer tailored financial services to our customers.
As a financial broker/agent, we assist individuals in applying for loans from multiple banks and financial institutions simultaneously. This is crucial because each bank assesses every loan application individually, including personalized pricing. Therefore, it's essential to gather as many loan offers as possible before selecting the one that best suits your needs and situation. The application process is quick and straightforward, providing a comprehensive overview of what each lender can offer.
Guidelines and structure
The Transparency Act applies to multiple independent entities within the Axo Group*, and both Axo and its affiliated companies are dedicated to actively promoting human and workers' rights. In line with this commitment, we prioritize collaboration with responsible suppliers and partners. The Axo Group* is in the process of developing and adopting a new Code of Conduct that outlines our dedication to conducting business operations in adherence to the principles of the UN Global Compact. This Code of Conduct will encompass key areas such as human rights, labor rights, business ethics, gender equality, anti-discrimination practices, prevention of forced labor and child labor, as well as environmental sustainability.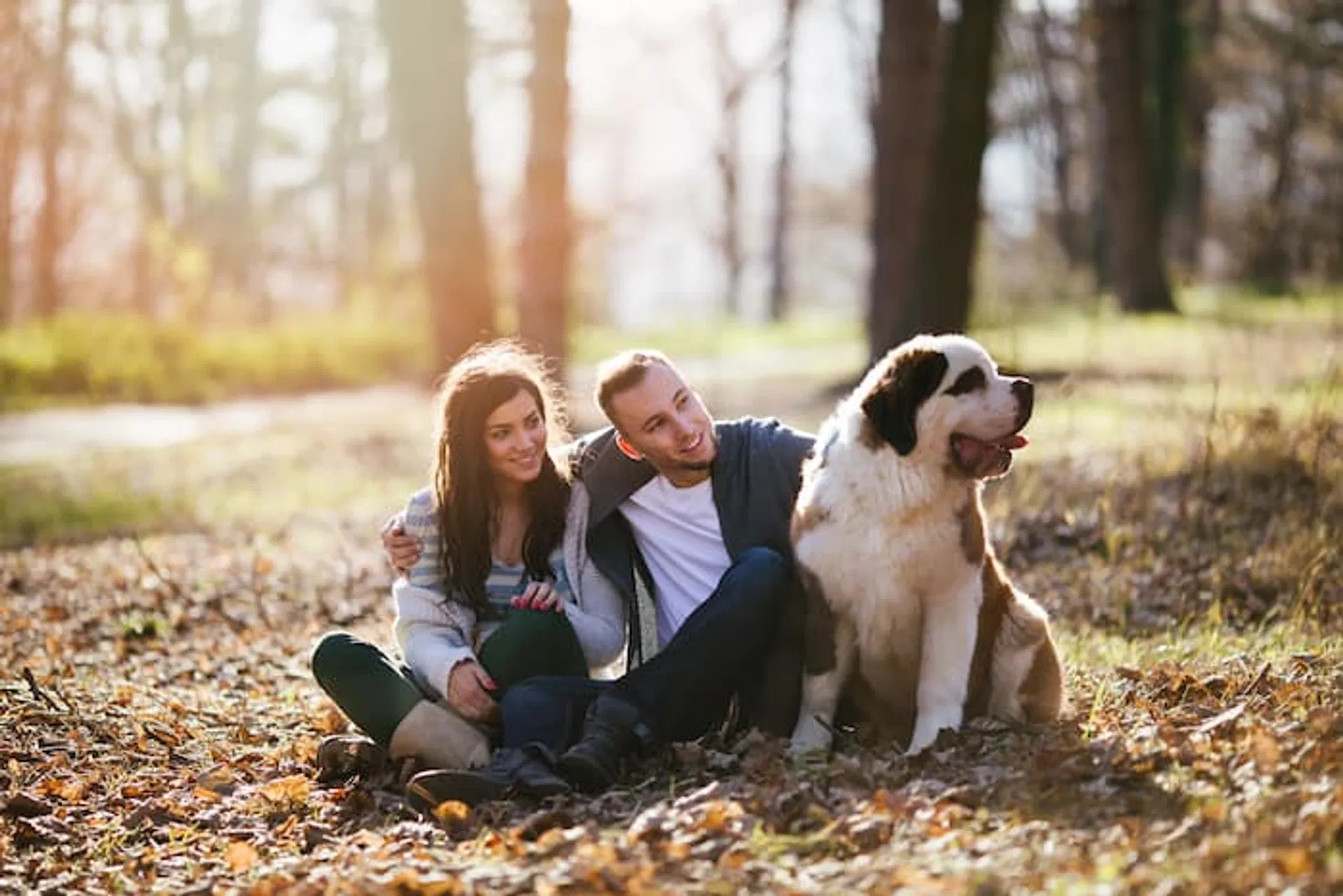 Respect for fundamental human rights and the promotion of fair working conditions
At Axo, we adopt a systematic approach to integrate the principles of human rights into our business practices and extend them to our partners and suppliers. One of our key initiatives involves ensuring our employees receive fair wages and work within regulated hours. We maintain a strict zero-tolerance policy towards child labor, forced or compulsory labor and discrimination both within our own operations and throughout our supply chain.
We actively investigate whether Axo contributes to any potential violations of human rights or compromises on proper working conditions. We exercise caution when conducting business or forming partnerships in regions where human rights and workers' rights are typically challenged. To ensure accountability, Axo has implemented various internal processes that scrutinize the supply chains we engage with. Moreover, with our new Supplier Code of Conduct, we will expect our suppliers to adhere to diligently.
Thorough risk assessment and comprehensive due diligence
Axo is currently implementing robust due diligence processes across the organization. We have conducted a comprehensive risk assessment to identify the key areas where human rights and proper working conditions may be at risk within our company. The assessments have not revealed any actual negative consequences or significant risks that could impact human rights.
Based on the risk assessment, we have prioritized the following areas for further focus:
Enhancing our procurement protocols and monitoring of suppliers.
The conditions of employment within our supply chain related to distribution operations.
Fostering internal expertise development in the realm of human rights.
Management and protection of personal data.
We have well-established systems and procedures in place to prevent and, if necessary, prohibit any negative consequences in several of these areas. This is particularly evident in ensuring fair wages and good working conditions within our supply chain, mitigating hate speech and harassment on our platforms, ensuring the safety of our journalists, and safeguarding the handling of personal data. We
continuously assess and enhance our routines to ensure that we do not contribute to or directly engage in any violations of human rights and decent working conditions.
Future actions:
We are devising strategies to enhance and fortify efforts in mitigating risks within the identified areas. This encompasses various measures, such as:
Enhancing our procurement procedures and an even more rigorous supplier oversight.
Internal capacity building and training programs to bolster expertise in human rights.
Implementing strengthened contractual requirements that are particularly exposed to risk.
Conducting investigations into the human rights landscape within the supply chain of marketing services to safeguard customer data and ensure compliance with regulations.
The process of due diligence assessments is an ongoing endeavor, driven by the objective of effecting tangible improvements for individuals both within our own operations and throughout our supply chain.
*Axo Group includes Axo AS (the parent company) and subsidiaries: Axo Finans AS (NO), Defero AS (NO), Axo Finans AB (SE), Axo Finance OY (FI), LendMe – MNW Aps (DK).