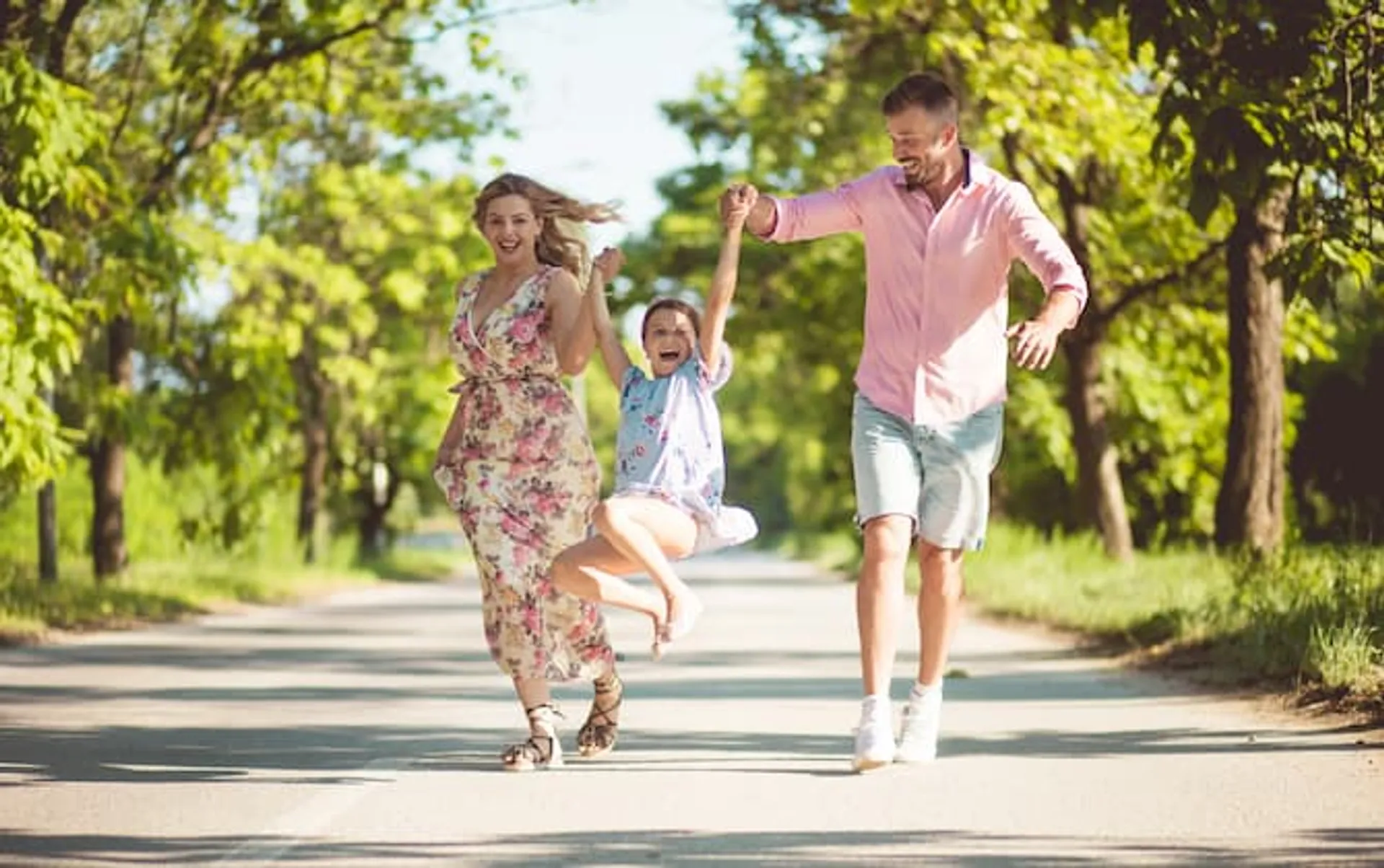 Statement from Axo Finans AS on Norwegian Transparency Act
At Axo Finans, our core values revolve around fostering a marketplace rooted in trust and transparency. Recognizing the influence Axo Finans wields over society, the economy, and the environment, we consider it important to embrace sustainability as a fundamental principle. Our mission is to enable individuals to make intelligent and mindful financial choices, hence supporting a future that is both prosperous and environmentally responsible.
We are committed to fostering openness and transparency in our approach to due diligence, as well as advocating for the utmost respect for essential human rights and the promotion of fair working conditions and equality in the workplace. Our goal is to ensure that our operations align with these principles, and we strive to uphold these principles in all aspects of our business practice.
Human rights and fair labor conditions
Axo Finans functions as a subsidiary of Axo AS. Within Axo Finans, we diligently strive to integrate the aspect of human rights into all our operations, both internally and in our relationships with partners and suppliers. This commitment is exemplified through various measures, including providing our employees with equitable remuneration, regulated work hours, and upholding a zero-tolerance policy towards child labor and discrimination within our own operations and supply chain. We also conscientiously assess the potential contribution of Axo Finans to any human rights violations and decent working conditions, particularly exercising caution when engaging in business or partnerships in regions know for challenging human rights and labor conditions. Axo Finans has initiated multiple internal processes to ensure accountability in our supply chain, where we are dedicated to upholding and strengthening appropriate safeguards to prevent the mistreatment of individuals within our organization and supply chain. Our primary objective is to maintain transparency throughout our supply chain. To achieve this, we strive to ensure that our suppliers are contractually obligated to address these risks, and we conduct internal audits to ensure compliance with this goal.
Supply Chain Due Diligence and Risk Assessment
Axo Finans holds a significant role within the lending value chain, serving as an intermediary between lenders, suppliers, and end users. We prioritize responsible practices from all actors involved in the value chain. Additionally, we emphasize the importance of considering their impact on the community. Through open dialogue with our suppliers and lenders, we have successfully conducted risk assessments and gained an understanding of sustainability initiatives. This enables us to identify collaborative opportunities and areas where we can work together towards shared goals.
Our aspiration is to elevate the industry benchmark for responsible practices, benefiting not only our users but also the wider community.
In collaboration with Axo AS, we are currently implementing due diligence procedures across the group. Based on risk assessment, we are pleased to report that our diligent efforts have not revealed any actual negative consequences or significant risks associated with human rights violations.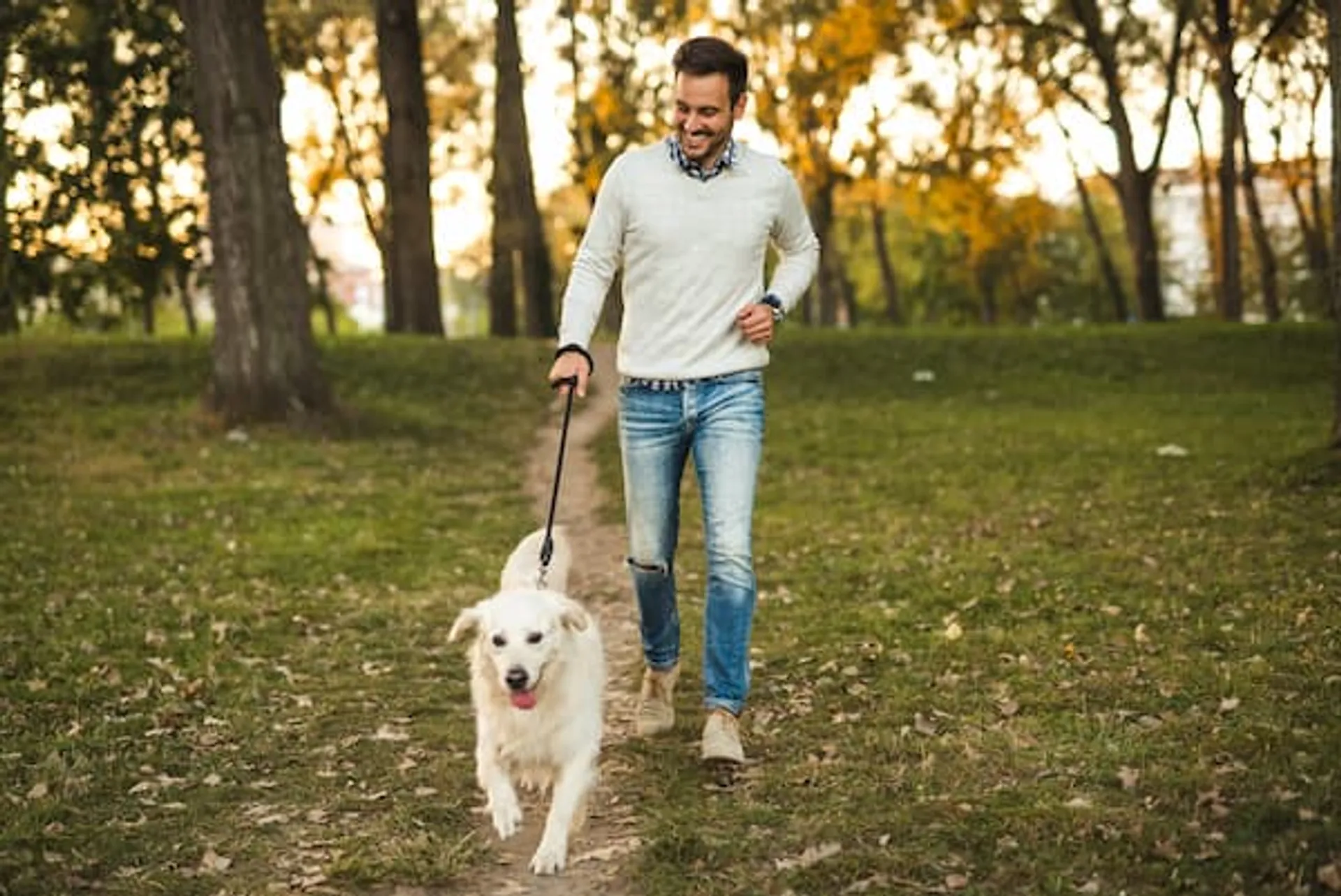 Areas of Priority for Focus
Following the completion of our risk assessment, we have identified specific areas that will be given additional attention and prioritized as focal points. These areas encompass:
Privacy-Related Risk in Marketing Services: Addressing potential privacy risks associated with our marketing services to safeguard customer data and ensure compliance with relevant regulations.
Handling of Personal Data: Implementing robust measures to appropriately handle and protect personal data, adhering to privacy laws and industry best practices.
General Risks within the Technology Sector: Mitigating risks related to labor and union rights, discrimination, and harassment, as prevalent in the technology sector.
In these areas, we have well-established systems and protocols in place to prevent and, if necessary, prohibit any adverse consequences. Specifically, we have implemented measures to ensure fair wages and proper working conditions within our supply chain and have protocols for the responsible handling of personal data. We continuously evaluate and enhance our protocols to avoid any involvement in or contribution to violations.
Improvements of different areas
We are currently strategizing and operationalize ways to further bolster our efforts in mitigating risks within the identified areas. This encompasses various measures such as:
Enhancing our procurement protocols and monitoring of suppliers.
Fostering internal expertise development in the realm of labor and union rights.
Implementation of more stringent contractual requirements in contracts exposed to risks.
Our commitment to due diligence assessments is an ongoing endeavor aimed at genuinely improving the well-being of individuals within our organization and supply chain at Axo Finans. If you have any inquiries regarding our sustainability approach or require information on Axo Finans risk assessment regarding fundamental human rights and decent working conditions, please feel free to contact us via email at transparencyact@axogroup.com