With a loan calculator, you can easily examine how much you can borrow and what the loan will cost you. All you need to do is to fill in the desired loan amount and repayment time, and then you'll get an indication of how much the loan will cost monthly.
The calculator calculates both nominal and effective interest rates and gives you an overview of any fees. Thus you get a quick answer to costs tied to loans with the calculator.
The difference between nominal and effective interest rates
Interest is the cost of renting money from a financial institution. A part of this is to serve as a benefit for those who are willing to make their capital available, or as a risk premium for the lender.
As a borrower, you will come across two different terms related to interest rates: nominal and effective interest rates. The nominal interest rate is the yearly cost of a loan. The effective interest rate is the nominal rate with the addition of all fees and any other costs tied to the loan. If you want to know the total cost of the loan, you must look at the effective interest rate.
Try it out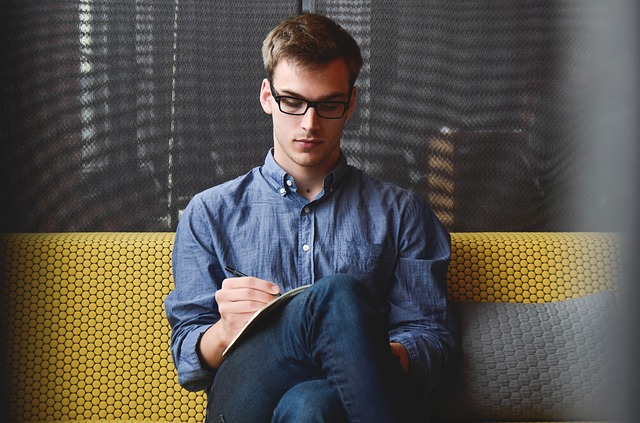 Try our loan calculator at Axo Finans by selecting different loan amounts and choose between three different interest rates:
It's smart to try different interest rates so that you can test your own ability to pay.
Read more: Consumer loan
Loan calculator gives you a quick answer
Remember that the loan calculator give you estimates. Only when you apply to borrow money will you receive a final offer. It's completely noncommittal and cost-free to send in an application via Axo Finans and you'll quickly be presented with the cheapest loan.
When you apply for a personal loan, we send your application to all our banks and lenders. The lenders know that they're many and in competition of the same customer, and will thus go the extra mile to offer the lowest interest rate. When we've received an answer from all the lenders, we send you the best offer in return. It's simple and it doesn't cost a penny.
How can it be free?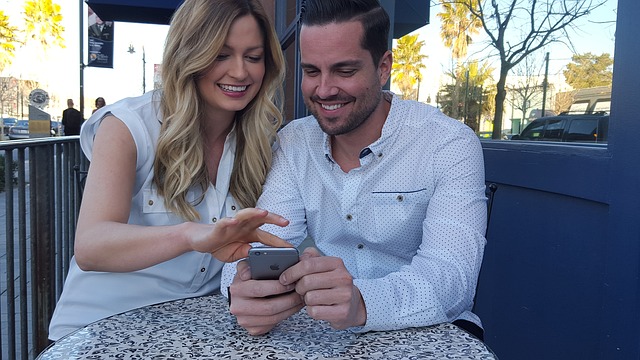 If you choose to accept the offer, it's the actual bank or lender that pays a provision to Axo Finans. As a customer you don't pay anything for our services. Axo Finans only make money if we manage to find an offer which is so good that you want to accept it - it's your best guarantee that we're working for the customers and with the lenders.
This is what a personal loan is
A consumer loan or a personal loan is a loan you can get granted without offering the bank or lender any form of security in return. This separates a consumer loan from a mortgage loan, where you normally put up the home itself as a security, in addition to equity. Since there is no requirement about security the bank or lender has to set a higher risk premium on the loan. Thus a consumer loan is more expensive than for example a mortgage.
In return, a consumer loan is generally cheaper than taking out small loans or enter into credit agreements. Signing a loan agreement is also quick. If you additionally can find the market's lowest interest rate, you've made a good deal. Here Axo Finans enters the picture.
We are a loan broker, helping private individuals with finding the best offers for consumer loans, adapted to the individual applicant's personal economy.
Read more: Personal loans
A good solution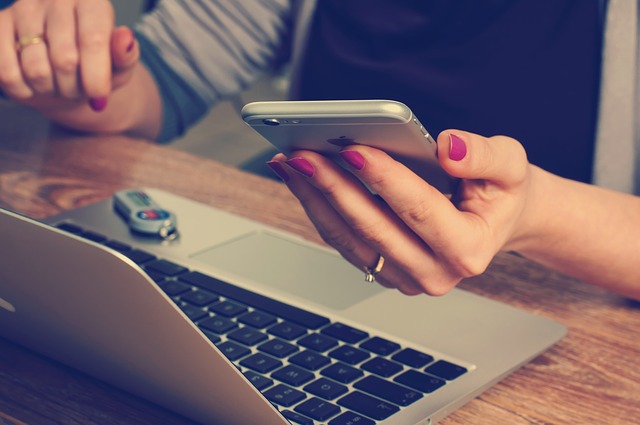 A consumer loan can be a good solution in cases where you need a lot of economic flexibility. With Axo Finans you'll get a quick reply. And best of all? Our brokerage services are cost-free for you as a customer and sending an application via us is completely noncommittal.
Apply online today!