A payday loan doesn't necessarily mean you'll get a loan the same day, but rather that you get a quick reply. An online payday loan is also often called bank credit or a short term loan.
Do you need to apply for a loan with a quick reply, but also want to get the best loan offer? Axo Finans makes it easy for you. We compare loan offers from many different banks and lenders, and all you need to do is fill out our application. We take care of the rest!
Apply for a loan for whatever you need money for. You'll get a reply within a short time, and if your application is granted and you sign with BankID, the money will be in your account within a few days' time.
Do you want to know more about what a payday loan really is, and how Axo Finans can be the solution for you? Then read on.
How does such a loan?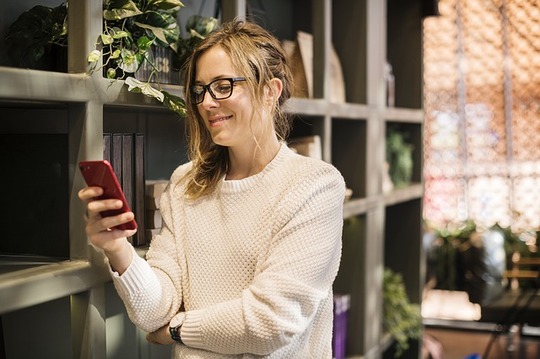 A consumer loan, or a payday loan, is generally a loan you get without putting up anything as security. That means the lenders don't need to put a mortgage on any form of value, such as property. Even if you don't own anything, this is a loan you can apply for. You need to fulfill our minimum requirements to be granted a loan through us.
The interest rate on a payday loan can be somewhat higher than for example the interest rate on a traditional mortgage, where you put up the home as security for the bank. Thus the bank secures itself against potential losses incurred by customers not paying back. The interest rate is still set individually after a credit check carried out by the bank.
When we talk about interest rates with regards to payday loans, we generally talk about the nominal and the effective interest rates. The yearly nominal interest rate is the base rate of the loan, and does not encompass all the costs tied to a loan. The nominal rate is market-based, as well as set according to an individual credit check made by the lenders which consider your situation. Here they will also check out your credit history. That means we can't say anything about the interest rate you will be offered before you've sent your application. The effective interest rate consists of the nominal rate, with the addition of all other fees, such as term fees.
A payday loan is a loan you can use for whatever you want. This means that when you apply through us, you don't need to state any particular reason for why you want the loan. The exception is if you wish to gather all your small loans into one loan. Then you check off for wanting to refinance old debt, and we'll help you with the rest.
It could be important to mention that Axo Finans does not set the interest rate, but the lenders themselves. They do this by checking your credit information, and also relate to a market-driven rate. You just fill out an application, and we'll send a copy of all the information to all our partners.
Read more: personal loans
Some reasons for needing a payday loan
There are many reasons as to why someone would want to apply for a payday loan. For example, reasons could be:
Home improvements
If your home is in need of renovation, renovating it can contribute to increase its sale value. It can also increase the comfort of living, or give you an economic buffer when something unforeseen happens.
Unforseen events
If for example the car you depend on has to go in for repairs, or if the washing machine of a family of four breaks, there's not always enough money saved up to cover these unforeseen expenses.
Vacation or other plans
Some people want to realize dreams and plans they can't afford right now. With a smart repayment plan and a payday loan through Axo Finans, you can for example get the opportunity to realize your dream vacation this year.
Refinancing
It can be expensive having to relate to many different loans and credit cards at the same time. This is due to smaller loans and credit cards often having a higher interest rate, since these are meant as short-term loans with a short repayment period. In the cases where you can borrow a higher sum with a longer repayment period, you'll often get offered a better interest rate. Thus it can be beneficial to apply for refinancing without security, so that you can gather all your loans into one bigger loan - and get rid of unnecessary costs.
No matter what you need the loan for, Axo Finans will find the best loan offer according to your personal economy.
Simple application process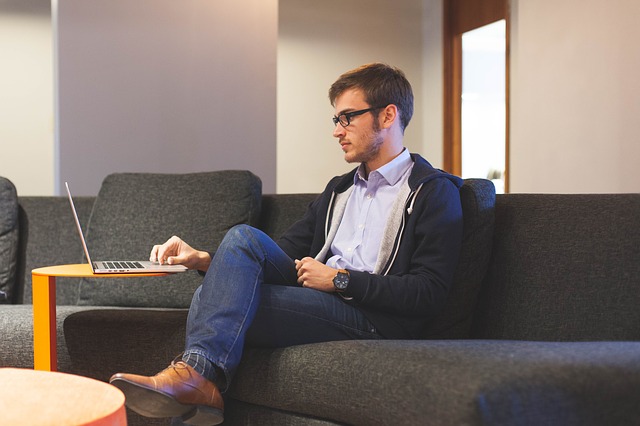 If you apply for a payday loan through Axo Finans, the time between sending in your application and getting a reply will be short. Filling out the application itself is also a quick process, as it only consists of three steps. After you've sent your application, we'll send it to all our partners. When everyone has processed the application, we present the best loan offer.
The application process is safe, simple, and quick.
Everyone can apply for a loan, but to get the loan granted you must fulfill the minimum requirements:
You must be at least 23 years old
You need a registered income
You must not have any active debt collection cases
How fast is my application processed?
Our focus is to simplify the process for you when you need to apply for a loan with a fast reply. This implies that through our application form, you apply with all our partners at the same time. All lenders process your application the same day, and you'll get an answer from us within a short period of time.
You can apply for a loan of between 10 000 and up to 500 000 NOK. You yourself decide what the money will be used for. Our loan brokerage service is cost-free and noncommittal, and work in the same way as if you were to contact all the lenders and banks yourself.
Read more: Consumer loan
Who is Axo Finans?

Axo Finans is not a bank. We're one of Norway's best loan brokers, and through us you can take out loans of between 10 000 and up to 500 000 NOK without security. We present your loan application to many banks and lenders at the same time, and you don't have to negotiate with the lenders yourself. We do this job for you. In this way you ensure the best loan offer - without having to do anything other than fill out an application. We collaborate with many of Scandinavia's leading banks and lending institutions, and thus ensure that you'll get offers from the best lenders.
Through us you'll get an offer for a payday loan with low and predictable costs. You decide how long the repayment period will be yourself, and can at any time pay back the loan before the agreed-upon time expires, without any extra costs.
The application is cost-free and completely noncommittal. We make comparing loans simple for you! When the lender has granted you a loan, the payment will made within a couple of working days after signing.
Apply today! Fill in our simple application form, and indicate the desired amount to loan and repayment period. Then you can check off for wanting to refinance old loans, and alternatively if you're two people making the application. Lastly, fill in your phone number, e-mail address, and other personal information.
We look forward to hearing from you!